Supporting St. Jude and K9s For Warriors: Our Charitable Partnerships
Driven by a commitment to give back, we proudly support St. Jude Children's Research Hospital and K9s For Warriors.
Every purchase made on our site contributes to these impactful causes.
Explore below to learn more.
St. Jude Children's Research Hospital
The thought of kids battling serious illnesses hits us hard. That's why we're all in for supporting St. Jude Children's Research Hospital, who are on a relentless mission to find cures.
Every time you make a purchase on our site, a slice of that goes towards making a difference in these young lives.
Together, we're stepping closer to a world where no kid has to face life-threatening, terminal conditions.
Donate To St. Jude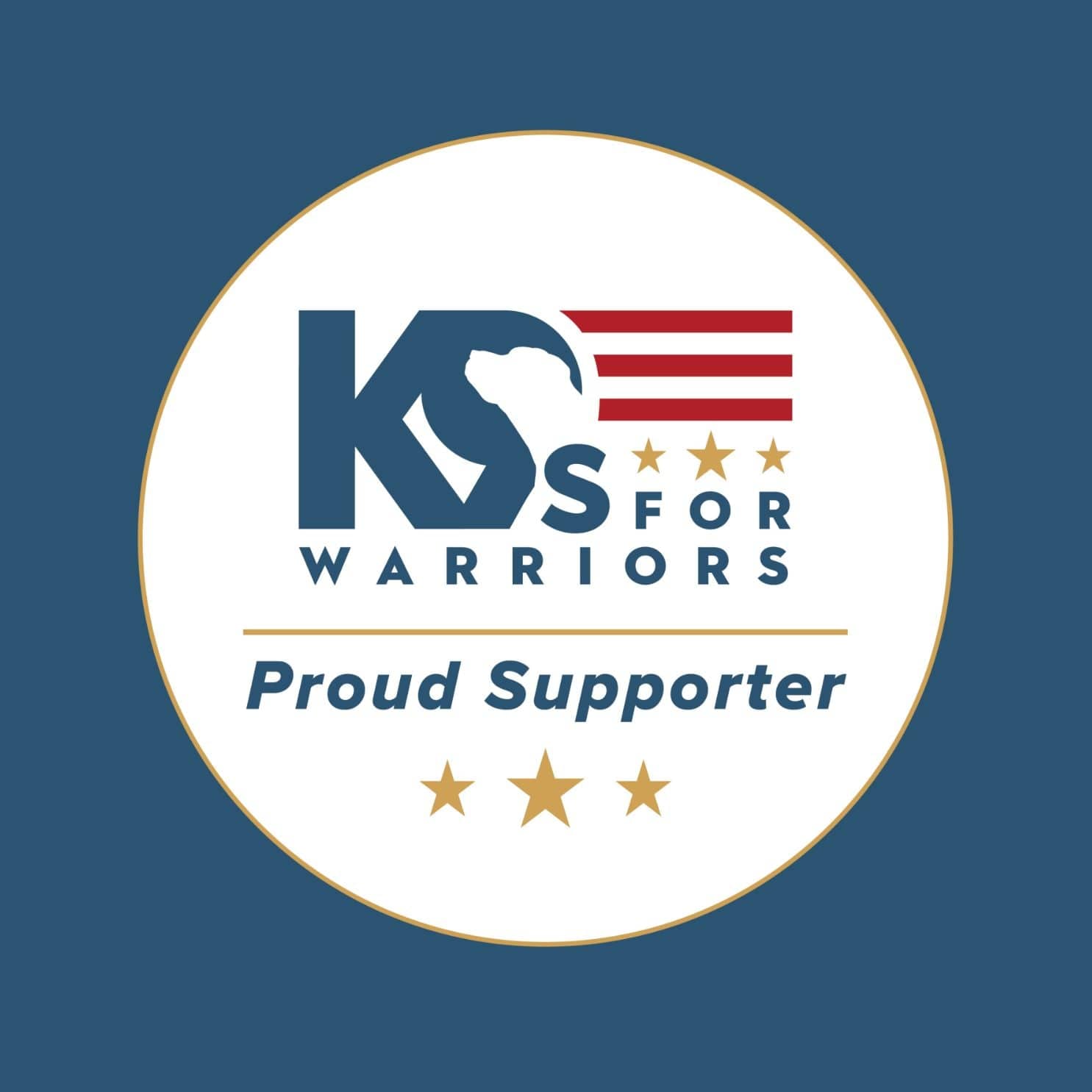 K9s For Warriors
The alarming rate of 20 veterans committing suicide daily is a grim reality we aim to help combat.
We stand with K9s For Warriors, a remarkable organization dedicated to reducing this number significantly through canine companionship with veterans.
Each purchase on our site helps to fund the mission of K9s For Warriors in combating veteran suicide.
Join us in making a difference and supporting a cause that brings hope and healing to our veterans.
Donate To K9s For Warriors