Warlord - Men's Grooming Essentials
Regular price
Sale price
$16.00 USD
Unit price
per
Sale
Sold out
Share
There you are. Hole 6 at Pebble. A 523 yd par 5. You tee up Warlord's SGT FURY Golf Ball, take your best Happy Gilmore stance and "grip it and rip it".
This is your defining shot. You don't even care that you sliced it 300 yards into the water killing a seagull in the process. Hell, you were trying to to eagle out, and we don't blame you. You told your caddy to put you down for a 6 anyway.
When your kids and grandkids ask you about that daddy hack you took on the 6th with your Warlord ball, you can tell them that you would "hit it again because that shot was a defining moment, and when a defining moment comes along, you define the moment—or the moment defines you."
Warlord Golf Balls will have that impact on your life, just like they did with that poor seagull.
Warlord will always be with you - well, maybe not with your swing.
Each sleeve of Warlord Golf Balls comes with 1ea of Warlord Logo, SGT Fury, & Dorothy.
These are Vice ® Tour Golf Balls 
SKU:GOLFB100
View full details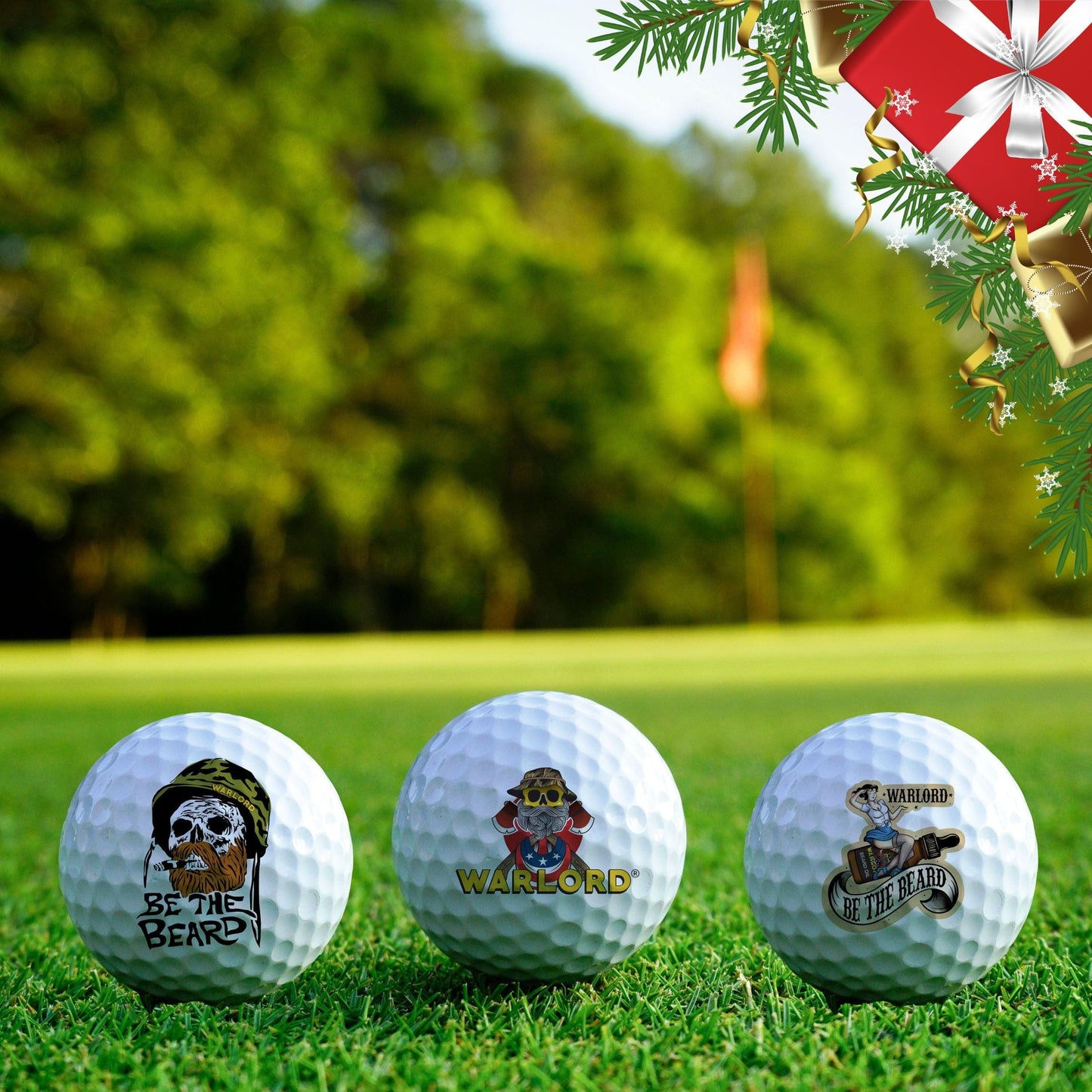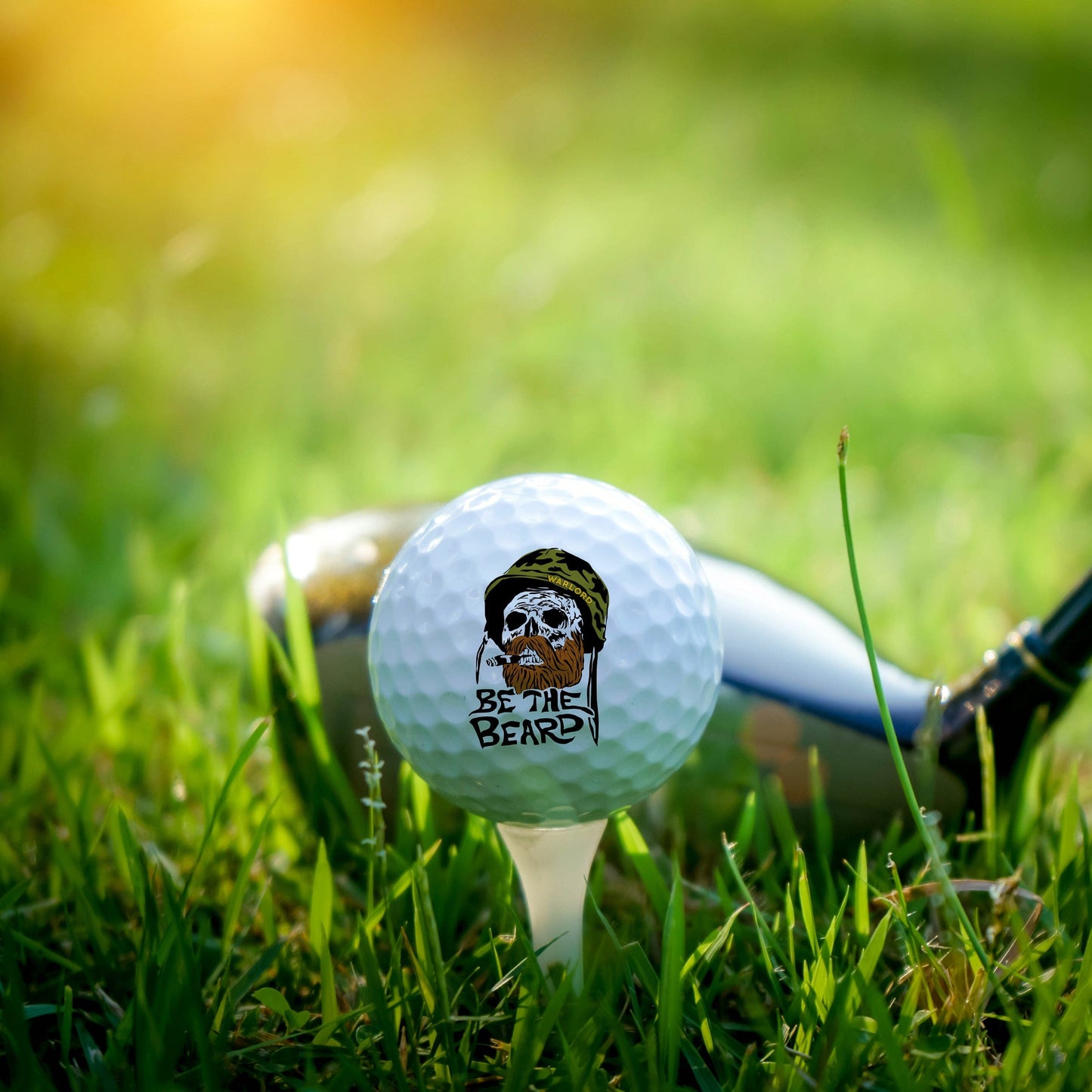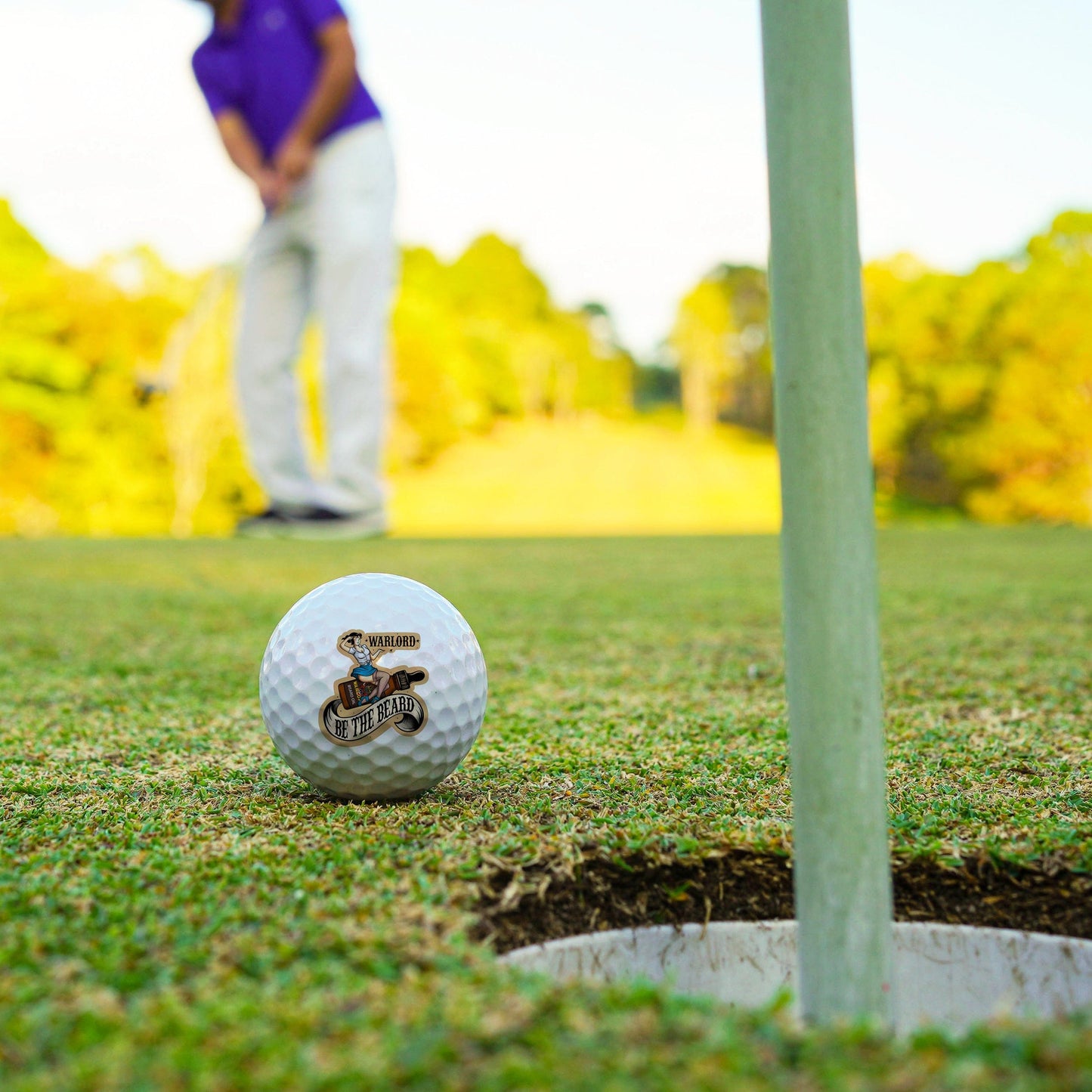 Must Have Balls
Are you really a golfer if your not using Warlord balls?
Great balls!
I did "lose" all three, but luckily one was found on an adjacent hole and the guy said "that's a really cool ball….what does it mean?" I proceeded to tell him about warlord and I'm probably gonna need a referral bonus now. Haha
Thanks for a great product guys and a conversation piece on the course!
I'm about to up my game. Can't wait to use these!